AMG Fertilizers is the largest locally owned manufacturer and distributor of enhanced efficiency and advanced crop nutrition performance fertilizers in the country.
We find satisfaction in providing small scale/large scale farmers with a crop nutrition product/strategy that guarantees them high yields, through the adaptation of cheaper but very cost effective crop nutrition combinations.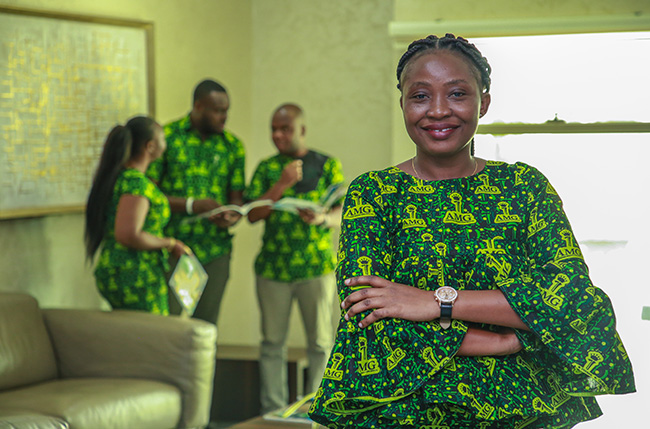 The AMG brand has steadily grown to become a symbol of quality, a pioneer and pacesetter in the Ghanaian agricultural sector.
Considering the success and impact we have made since the establishment of the company, AMG has established as one of the most preferred brands for reliability in crop nutritional strategies.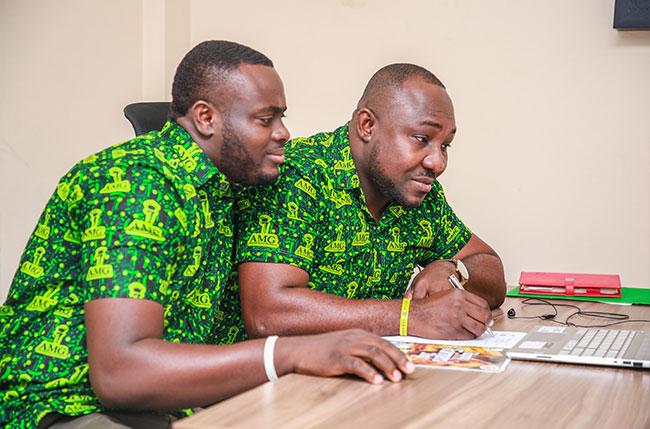 Established in 2012, and with one of the strongest local presence, AMG also prides itself as a leader in the field of specialty fertilizers, with its continuous innovative development of wide ranges of quality fertilizer products and related services.
We aim at improving nutrient efficiency, yielding healthier crops, increasing farmer returns and changing livelihoods of farmers to ensure food security and sustainable development.