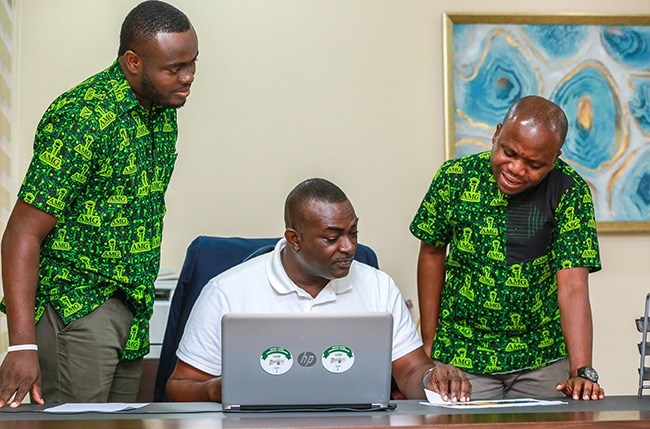 Safety, security, traceability and quality are integral to all aspects of AMG's business from our people to our products."
Quality assurance relies on well trained, motivated and professional people AMG is proud to have such a staff throughout the business
AMG has made significant investment in the administrative and operational processes that are essential to quality assurance and customer service
We have made a total of ……. investment in our …..modern production sites State-of-the-art blending, screening, coating & bagging…. ….ensures clean, free flowing, size matched products Computer controlled plants to ensure accuracy
What you see on an AMG branded fertilizer bag?
Our name
Our reputation
Our assurance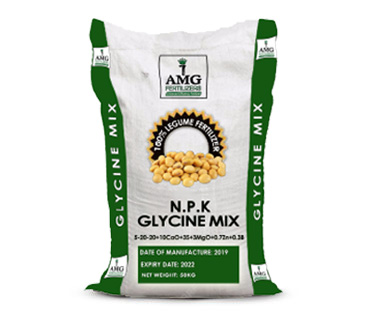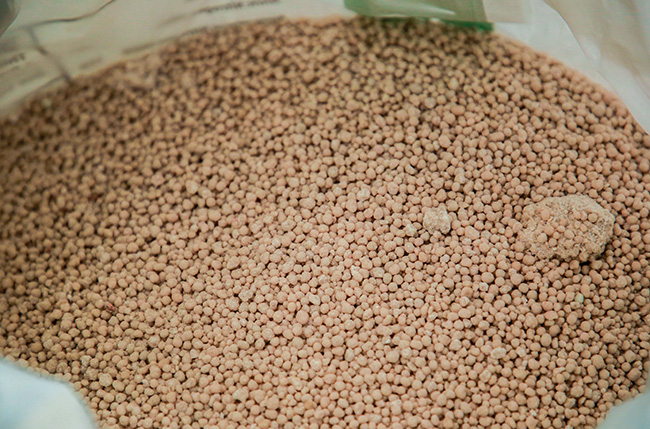 What you find inside and AMG branded fertilizer bag?
Integrity
Investment
Innovation