WORKING WITH AMG
Safety is an unwavering value at AMG: at work, at home, as an example to others. Nothing is more important than seeing our staff go home safely each day. We value team members who strive to improve themselves and our business every day.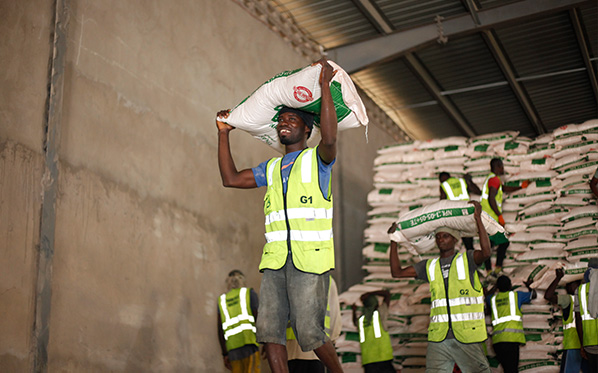 AMG has a variety of great career opportunities for people who want to join a company that is leading the way to feed Ghana. Come help us feed Ghana.
View Current Opportunities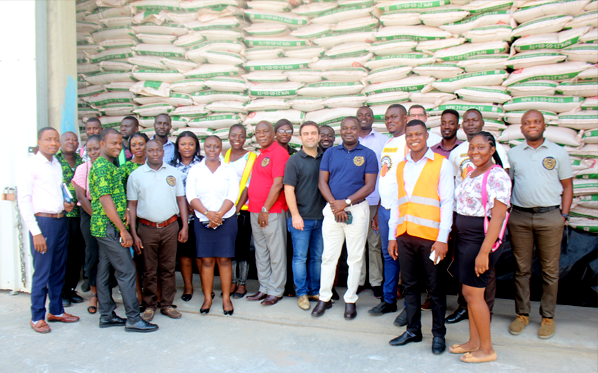 AMG creates and maintains a workplace culture that welcomes diversity and includes people from a variety of backgrounds.
Read More About Our Training