PROTECTING THE ENVIRONMENT
As a company that enhances efficiency to strengthen agriculture, AMG places environmental protection at the forefront through a wide range of actions. We develop special solutions which are strong, effective and highly competitive crop nutrition products to growers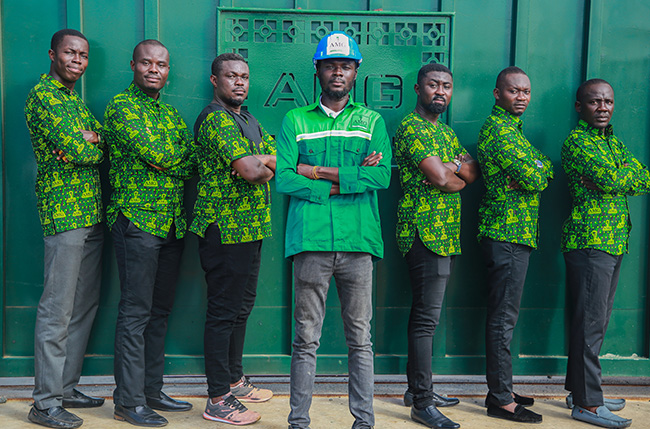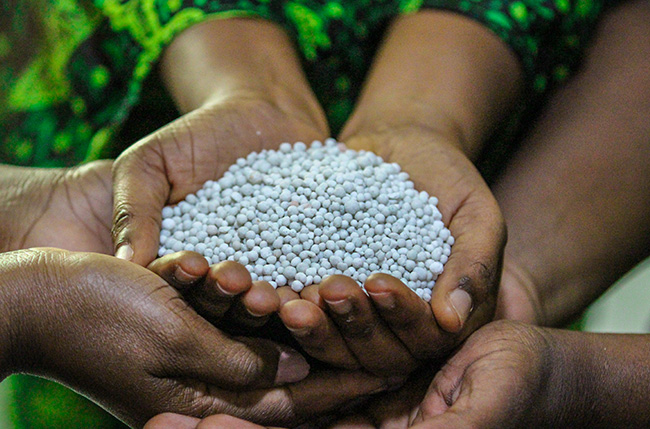 INCREASING AGRICULTURAL PRODUCTIVITY
AMG is recognized as a pacesetter in the agricultural innovative fields, thanks to breakthrough innovations and developments. This allows growth to be more resilient, efficient and productive, whiles improving the lifestyle of the ordinary farmer through the provision of knowledge and solutions.
CONTRIBUTION TO THE GROWTH AND SECURITY OF THE GHANAIAN
ECONOMY
As part of its extensive operations, AMG is responsible for the direct
employment of approximately 200 personnels and about 5000 indirectly,
contributing significantly to the growth and stability of the sector and the nation
as a whole.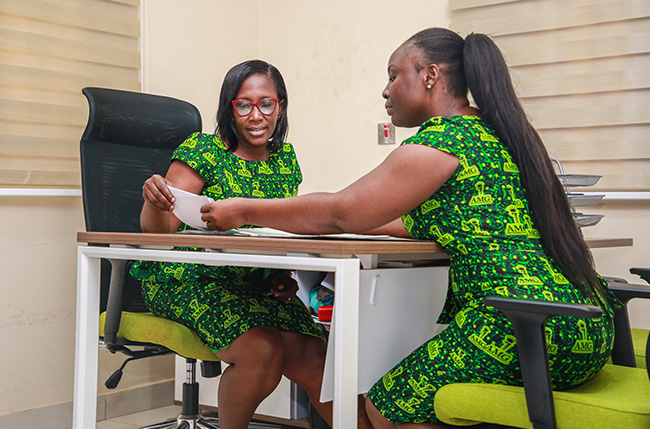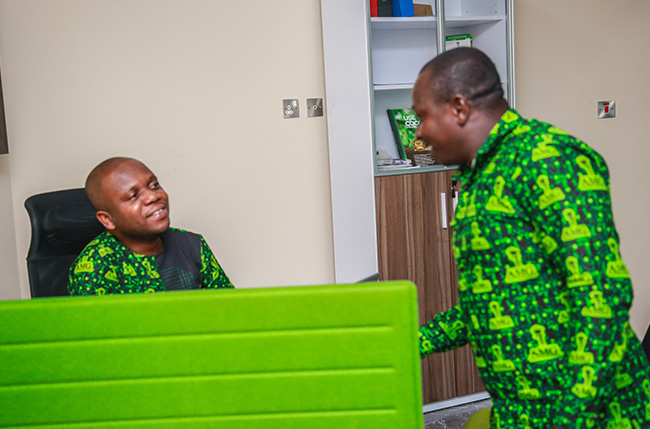 STRENGHENING AND DEVELOPING THE FUTURE
AMG's key mission is to create specialized and quality plant-feeding nutrition
solutions for farmers. This approach, along with our in-depth understanding is
supporting us ensure the survival of the entire value chain, through the supply of
our products to the remotest parts of the country.
-AMG currently has ten(10) warehouses across the country for storage.
– We provide transport to cart agricultural inputs across the country.
– We are continuously engaged in the training and creation of farmer groups to
build capacity, in order to increase their yield.
Our mission to strengthen the future has also led to the construction of the state of
the art Plant Prescription Unit, to support the production of tailor-made fertilizers,
in order to meet the specific needs of farmers